Today's savvy Home and Business owners are remodeling kitchens, taking out walls, adding bathrooms and rooms to increase the value of their property or to increase space for more occupants. Let's face it. Times are changing and where we spend our time needs to change with us.
At Kustom Construction, we believe you should never have to choose between value and comfort. A professional remodel or addition is the fastest way to add bottom-line value to your property.
Whether you are looking to remodel your home or need more office space, stay where you are. Just improve the space you're in. Besides it's a known fact that it costs money to sell (about 9%). On a $150K home, that's $13,500, on a 250,000 it's 22,500 and so on and so on.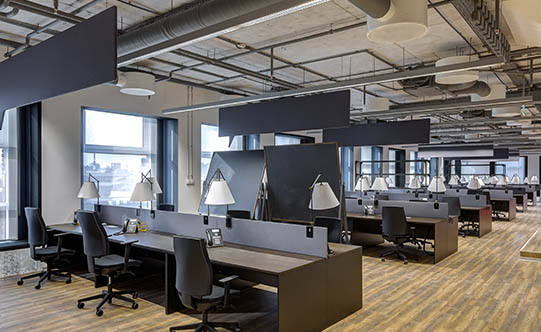 UPGRADING
You've worked hard! You deserve it!


Need More Space
Families are staying in the home longer or moving back


Safety
Building codes have changed for a reason. Don't lose a life or your home to a flood or fire caused by plumbing or electrical problems.


Cutting Energy Costs

Always Be In Resale Mode
Refinancing or relocating.
That house you've always loved suddenly comes on the market.
Tragedy strikes.

Make Your Spouse Happy
And all the money you saved in closing costs of buying another home go right into your own homes AND there's no moving and relocation hassles. YAHOO!!


And Finally…
Do the improvements now and you can enjoy them. You get to enjoy them and increase the value of your property so when you do sell, you get your money back and then some.

Our Pledge To You
We promise to create realistic expectations for every job we take on and clearly define them before any work starts. We promise to attempt to surpass those expectations on a daily basis. We promise to be honest about our dealings and keep the interests of our clients before even our own. We will lead this industry by Old World Concepts like Honesty and Truthfulness because we believe in them ourselves and will not try to serve everyone so as to keep our personal standards of quality high.